Transforming urban brownfields into sustainable neighborhoods
Urban brownfields represent a major challenge to sustainable transition that remains difficult to overcome. A new reference work, based on over ten years of research carried out at EPFL, aims to outline the processes involved in transforming urban brownfields into sustainable neighborhoods. 
Urban brownfields are derelict areas that are diverse in origin; they include military barracks and parade grounds, ports, decommissioned nuclear power plants and refineries, and railway, industrial and commercial wastelands. They present specific challenges when it comes to transforming them into sustainable neighborhoods. Assuming a medium scenario of population density, Switzerland's urban brownfields could theoretically accommodate around 600,000 new residents.
However, regenerating these areas according to 21st century sustainability standards can pose real problems – many issues need to be addressed, such as soil pollution, impermeable surfaces, inadequate accessibility, costly demolitions, unattractive neighborhoods, derelict infrastructure, multiple stakeholders and divergent opinions.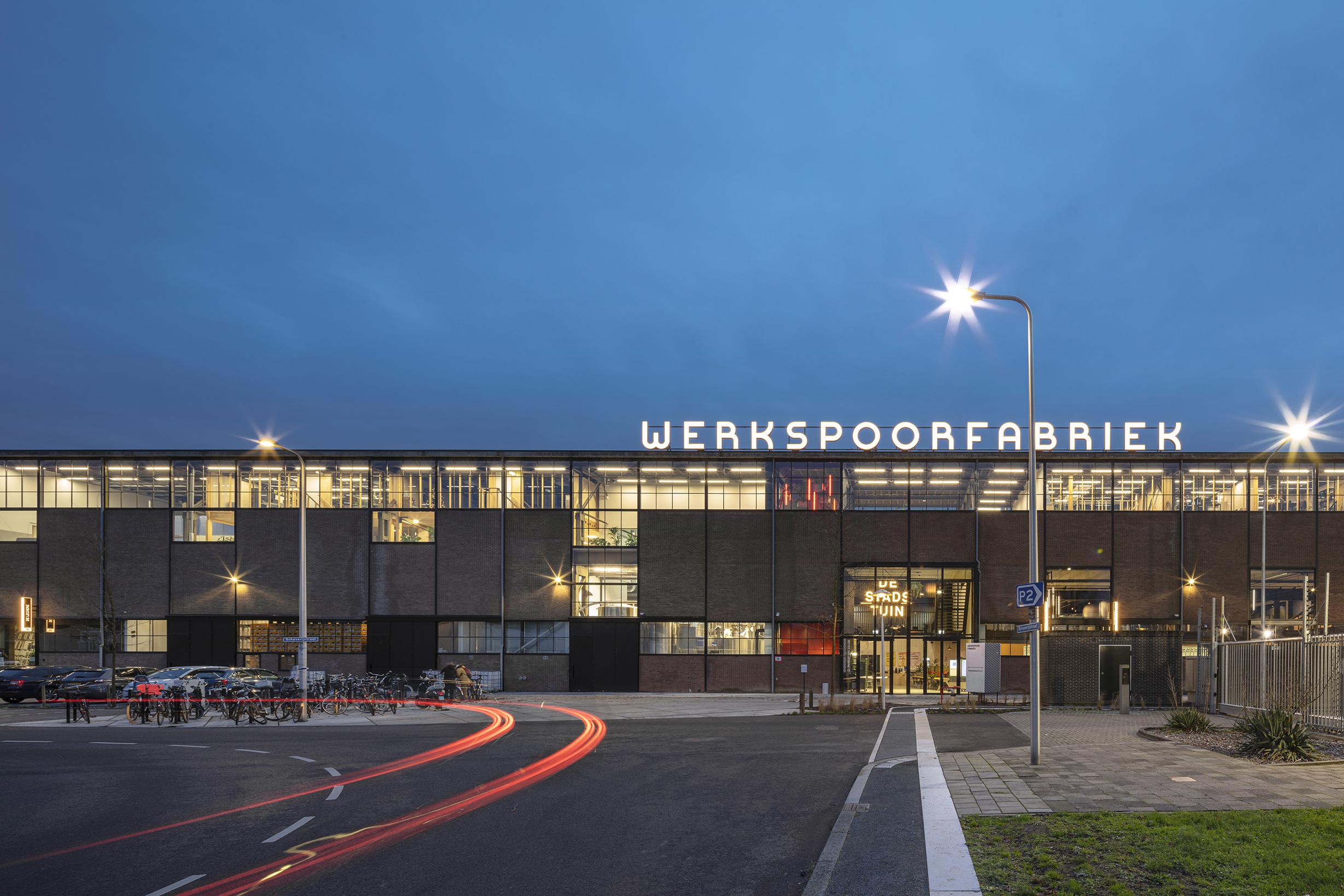 Werkspoor Fabriek, Utrecht (NL). Transformation of an industrial warehouse into a multi-purpose office building, in the Werkspoor district of Utrecht. Zecc Architecten, 2016–2019 © Zecc Architecten and Stijn Poelstra, 2019
Transforming these difficult areas into opportunity is what EPFL's Laboratory of Architecture and Sustainable Technologies (LAST) intends to do. The Laboratory has published a reference work aimed at the architects, town planners, engineers and policymakers involved in this type of project. "Neighborhoods in transition. Brownfield Regeneration in European Metropolitan Areas" is part of The Urban Book Series and is based on the research and PhD theses of Sophie Lufkin and Martine Laprise, scientists at LAST, and of Emmanuel Rey, head of LAST and a specialist in the transition to sustainable architecture.
Parco Dora, Turin (IT). Transformation of an old metalworking site into an urban park. Latz + Partner, 2012 © Uccio "Uccio2" D'Agostino, 2015
Avoiding monotony and banality
"We've been aware of the potential of urban brownfields since the 2000s, but incorporating sustainability into the regeneration process remains a major challenge," says Lufkin. Rey adds that "brownfields have a part to play in tackling housing shortages in urban areas." For him, turning these areas into new neighborhoods is a challenge for the future of the built environment. "Transforming existing buildings and developing new public spaces is one way to preserve the soul of these peripheral areas," he says. "It's about highlighting their individuality and ensuring they do not become monotonous, banal suburbs."
Station F, Paris (FR). Transformation of Halle Freyssinet, a disused structure at the Gare d'Austerlitz train station, into a campus for startups. Wilmotte & Associés SAS, 2017 © Patrick Tourneboeuf, 2017
The LAST book is divided into two parts. Following a theoretical introduction, the researchers explain what tools are needed to manage projects well and ensure they run smoothly. "From a Swiss and European point of view, we noticed that intentions were often good at the start of a brownfield transformation, but that enthusiasm for sustainability got slightly lost over time," says Rey. In order to avoid this, the researchers have developed a system of indicators. "Our system aims to strengthen both the commitment towards and operational monitoring of sustainability targets for these projects. We also provided reference values based on case studies carried out in Switzerland, France and Belgium. These can be used to evaluate whether a project is more ambitious than current practice," adds Laprise.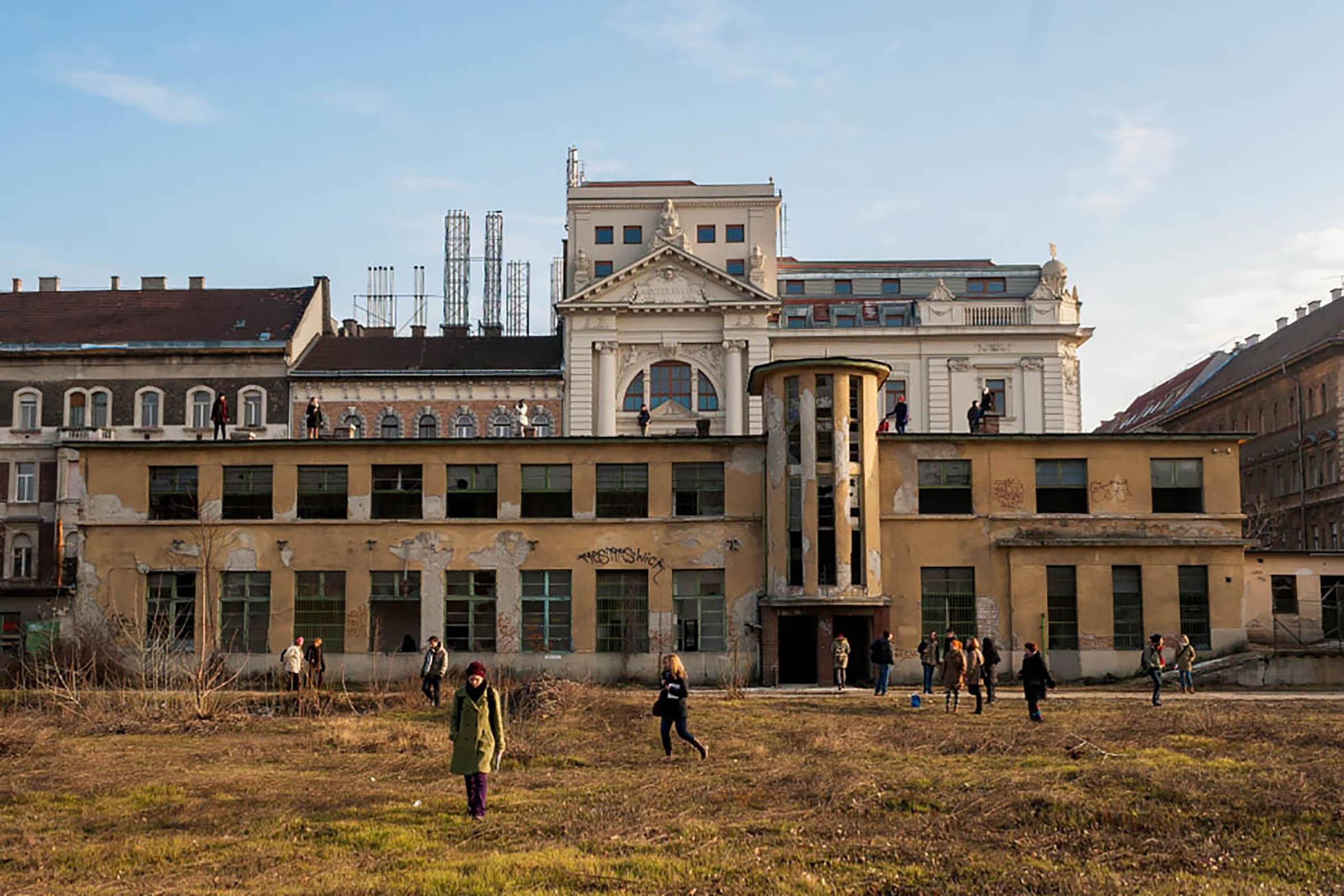 Nyugati Grund, Budapest (HU). Renovation of a disused train station. Work in progress © István Keresztes, for KÉK-Hungarian Contemporary Architecture Centre, 2014
Over fifty indicators
The indicators cover environmental, economic and sociocultural aspects and are grouped into three categories: context, project and governance. Transforming neighborhoods is a huge undertaking, not least because of the need to: be carbon neutral; favor green transportation methods; ensure there is a good-quality public transport available; limit traffic noise during the day and night; favor biodiversity and the ecological management of rainwater; provide easy access to public and landscaped spaces; welcome a diversity of people with a range of incomes; provide for a variety of functions, such as housing, offices, services, leisure activities and stores; give the community a chance to participate in the transformation project; and make sure amenities such as schools and childcare centers are nearby.
«Our idea wasn't to create a new certification label for sustainable neighborhoods. The purpose of our system of indicators isn't to promote such projects to the outside world, but rather to give the people working on them a tool they can use to steer their projects in a sustainable direction.

»
Overall, the researchers selected around 50 indicators that should be monitored and evaluated regularly. "Our idea wasn't to create a new certification label for sustainable neighborhoods. The purpose of our indicator system isn't to promote such projects to the outside world, but rather to give the people working on them a tool they can use to steer their projects in a sustainable direction," says Rey.
In the interests of open science, the authors were keen to ensure that all their text and images were made freely available.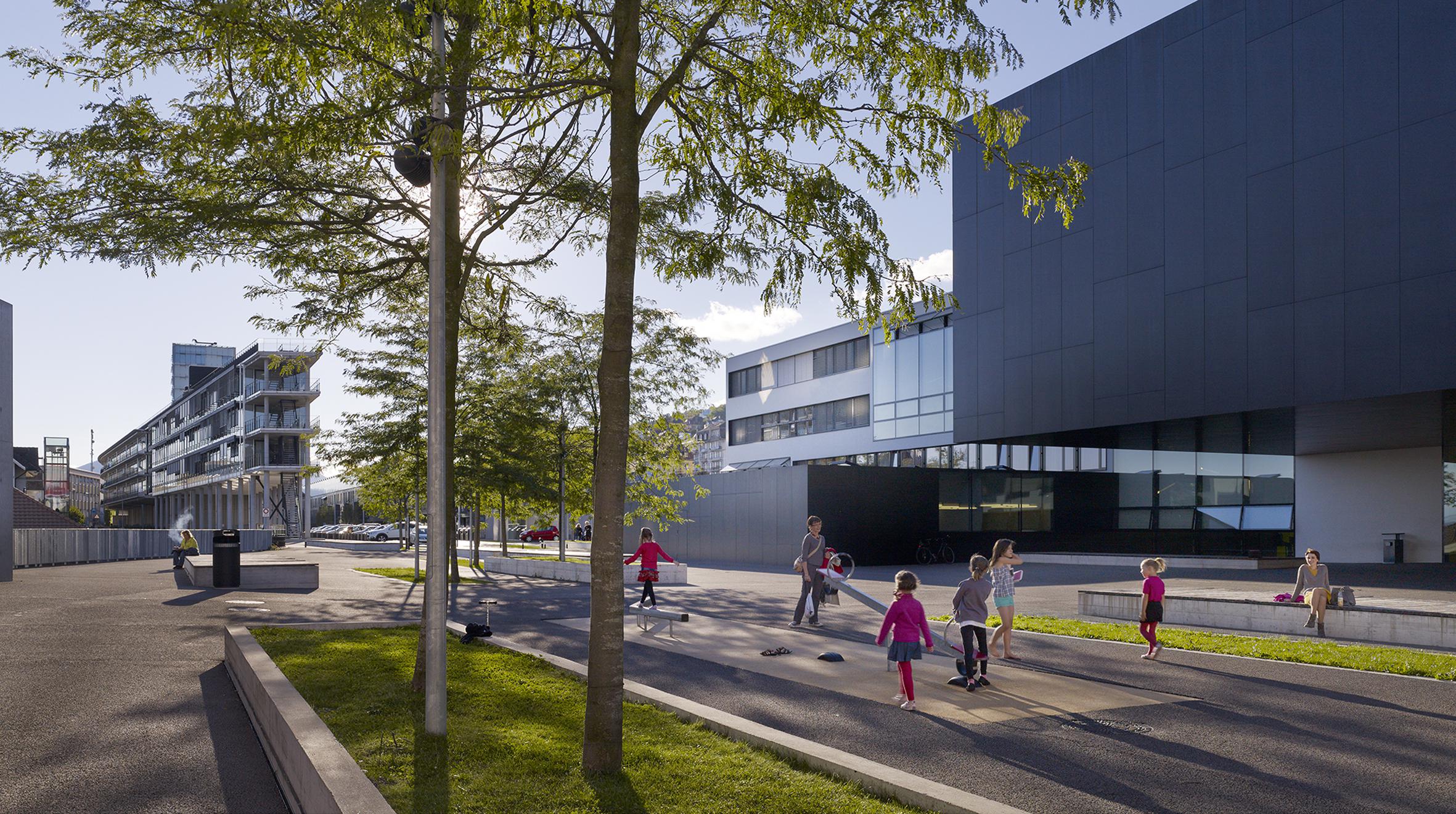 Ecoparc, Neuchâtel (CH). Renovation of a disused train station with a public area, as part of a sustainable neighborhood. Bauart Architectes et Urbanistes, 2000–2011 © Yves André, 2013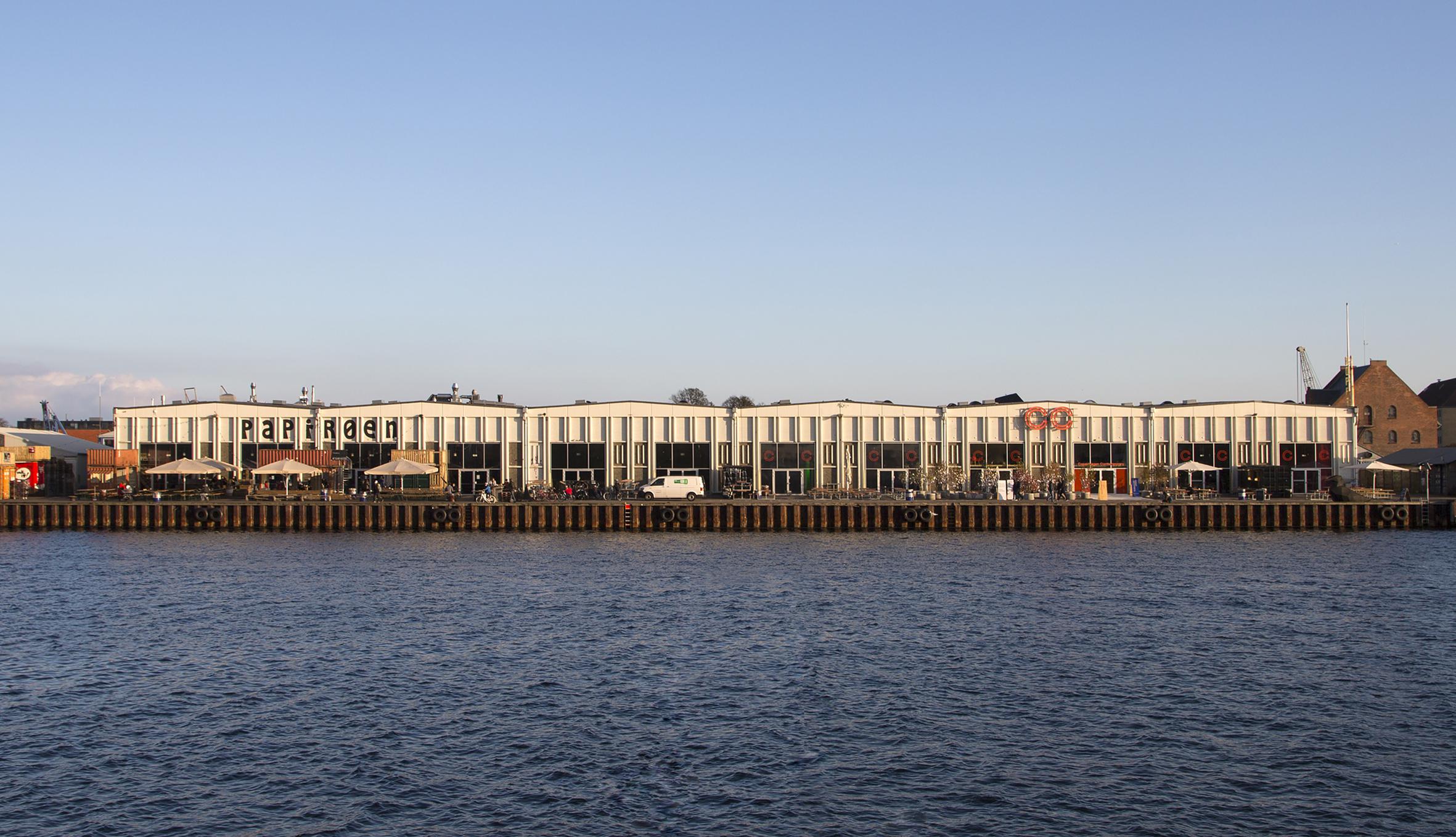 Paper Island, Copenhagen (DK). Transformation of an old seaside paper warehouse into a modern neighborhood with areas for street food, art exhibitions, fashion shows, concerts and flea markets. Cobe architectural firm. Work in progress © News Øresund, Jenny Andersson, 2016
Hellinikon Olympic Hockey Centre, Athens (GR). Abandoned stadium that had been built for the 2004 Olympic Games in Athens © Arne Müseler, 2019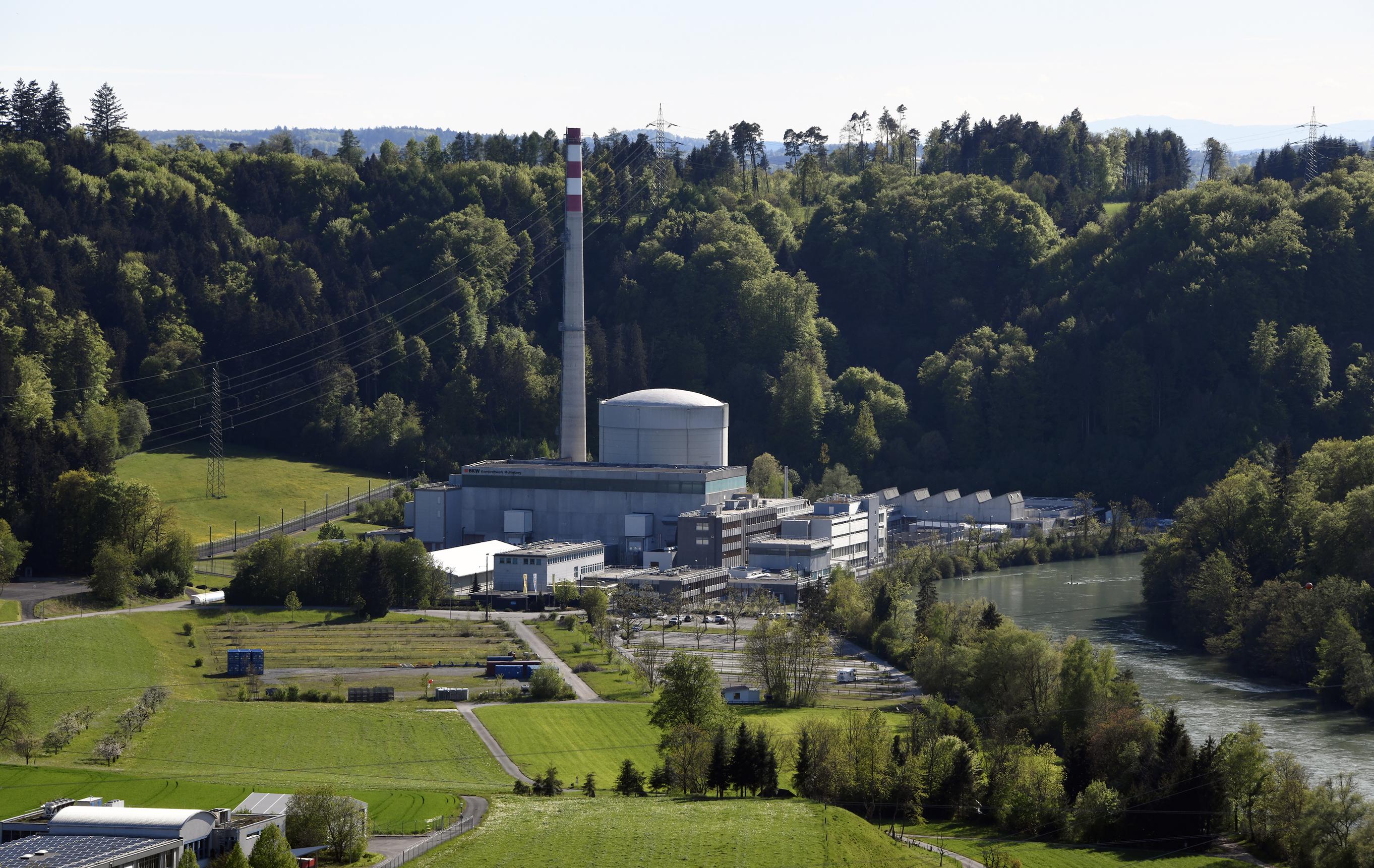 Mühleberg nuclear power plant, Bern Canton (CH). Dismantling of the power plant as part of Switzerland's strategy to stop using nuclear energy. The work began in 2020 and will finish in around 2034 © Emmanuel Rey, 2021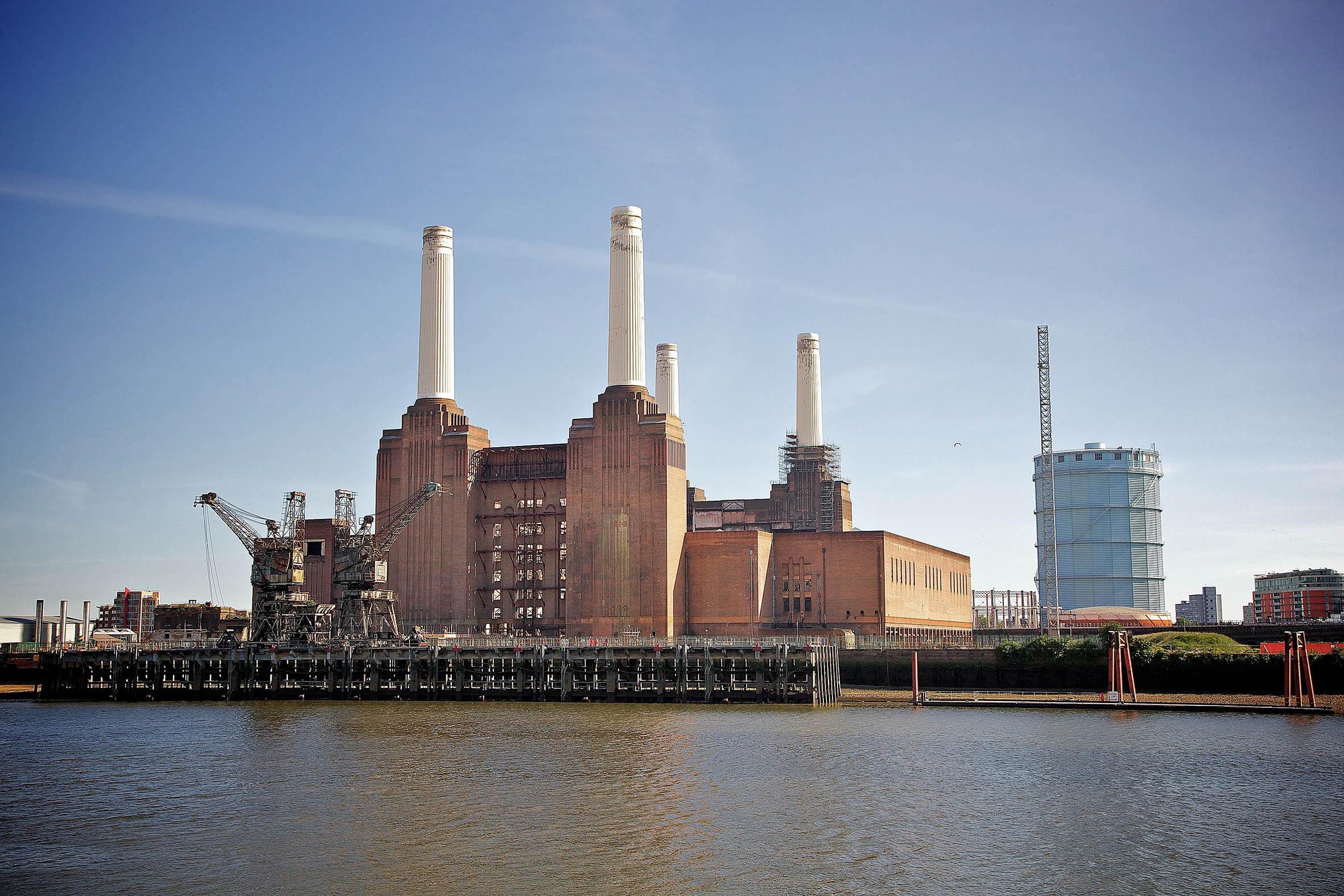 Battersea Power Station, London (UK). Transformation of an old power plant into a mixed-use development spanning 7.6 hectares. Masterplan by Rafael Viñoly Architects. Work in progress © Aurelien Guichard, 2010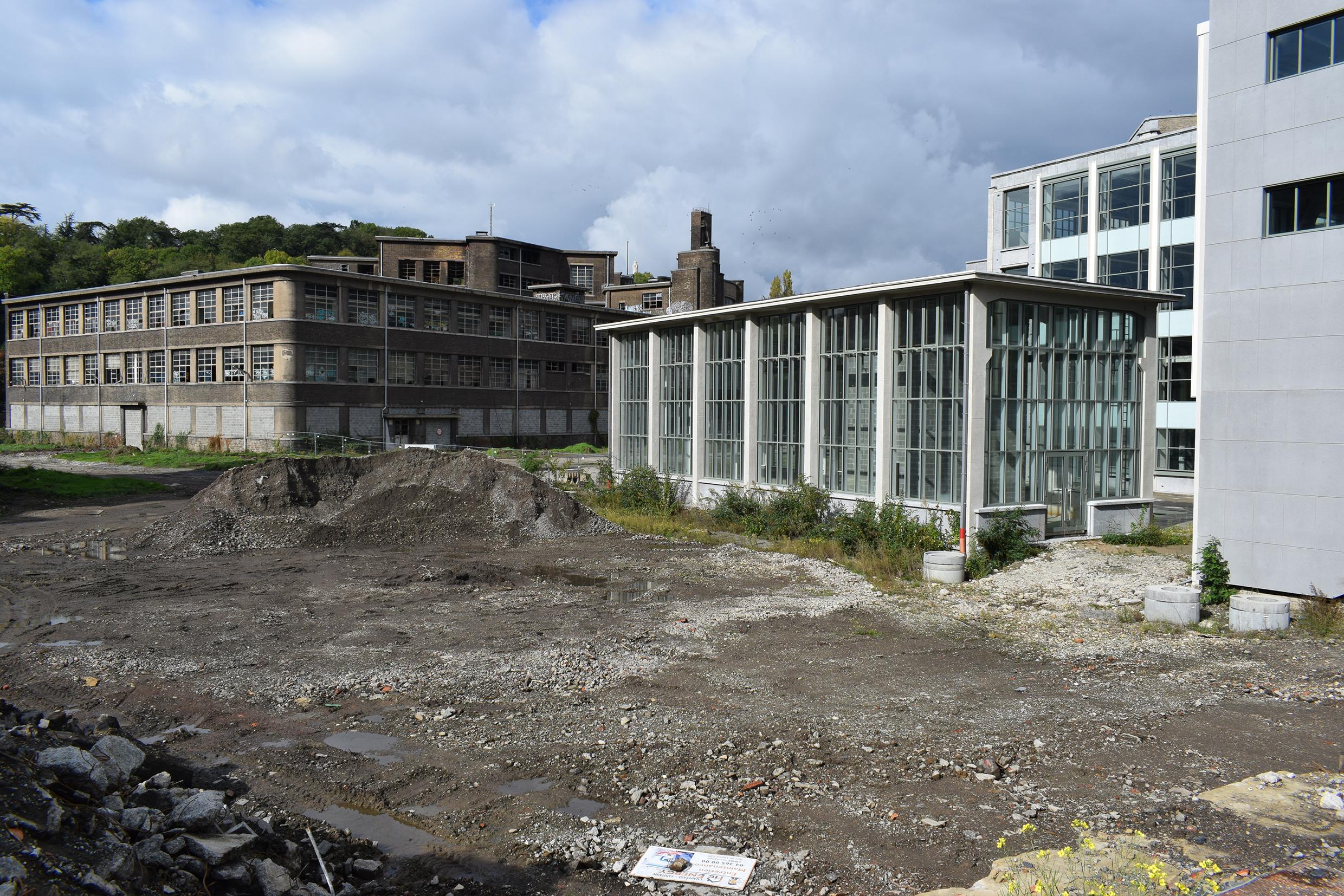 Val-Benoît, Liège (BE). Transformation of the University of Liège campus, abandoned in 2005, into a mixed-use development including offices for startups and various types of housing. Baumans-Deffet Architecture et Urbanisme. Work began in 2011 and is in progress © Jean Housen, 2017
EuraTechnologies Campus, Lille (FR). Transformation of an old spinning mill into a startup incubator and accelerator. B+A Architectes, 2009 © Stefan83~frwiki, 2018
La Cité du Cinéma, Paris (FR). Transformation of an old power plant into a film studio and complex supported by film director and producer Luc Besson. Reichen et Robert & Associés, Urban Architects, 2012 (photo: © Reichen et Robert, Urban Architects © Laurent Desmoulins, photographer, 2016